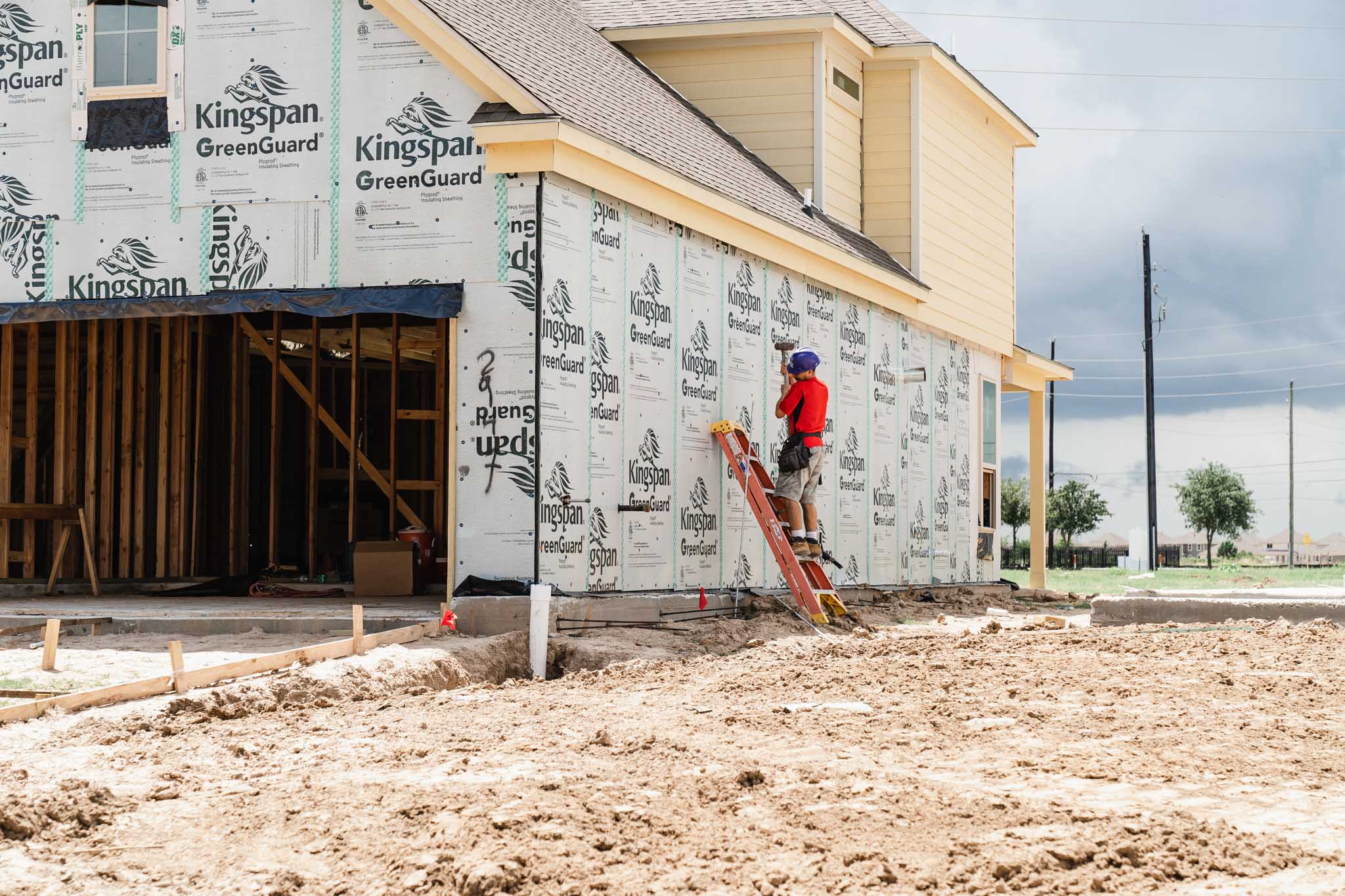 We do not leave a job without ensuring customer satisfaction.
We understand it can be difficult to find an HVAC company you can trust. That's why at Hou-Tex Mechanical, our goal is to stand apart and serve our customers from start to finish. We will not leave a job without ensuring 100% customer satisfaction.
HTM was established in 2017, and has completed over 100 projects.  Owners, Orlando and Jackie have 12+ years' experience in the HVAC industry. Both previously worked in a family owned ac and heating business and were both put to the test when multiple job roles were taken on. Hou-Tex Mechanical has worked with numerous builders and we maintain close relationships with each of them.
When Orlando and Jackie decided to start their very own HVAC business, they knew that they wanted to stand apart from others in thier industry.  That's why Hou-Tex Mechanical offers the best quality products available, and have qualified trained technicians.  Hou-Tex Mechanical is a family owned business, and we like to treat our Builders and Homeowners like family.
Great customer service, great quality, and competitive pricing is our goal.
Our Services